If you're not sure where to go, here are the top four hiking trails in California. If you're feeling cooped up at home and want to safely get out of the house for a while, consider hiking. It's a great activity to get your blood feeling and to deal with stir craziness.
And if you're looking for a delicious, travel safe snack to bring with you, shop our Wild Game Jerky!
Hiking Trails in California
Mount Shasta – Gray Butte Trail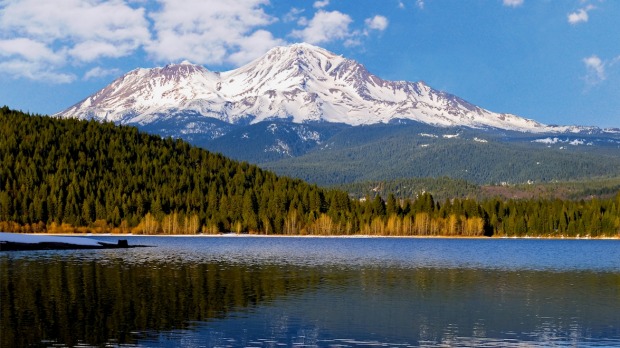 The trail begins at the Panther Meadows Campground parking lot, passes through the Lower Panther Meadow and travels through the Red Fir Trees. It's 3.3 miles long and located near McCloud, California. The best times to visit are between July and November, and it is a pet friendly trail.
Julia Pfeiffer Burns State Park – McWay Waterfall Trail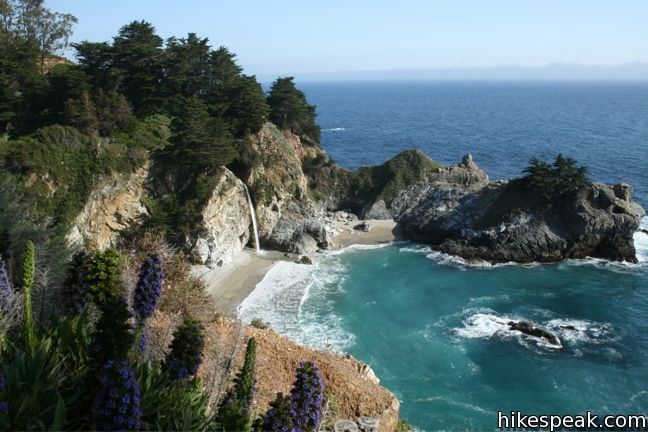 The McWay Waterfall Trail in Julia Pfeiffer Burns State Park in not something you want to miss! Take in this breathtaking view while safely distancing yourself from others. This trail is one mile long, good for all skill levels, and is best between September and December.
Point Lobos State Reserve – Sea Lion Point Trail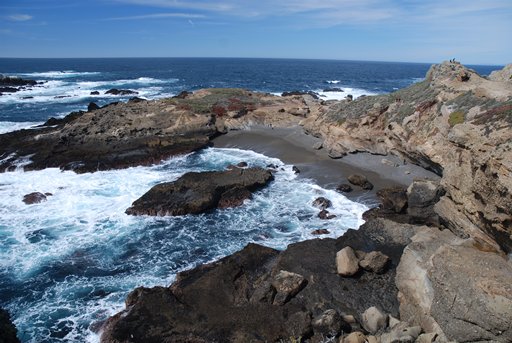 Sea Lion Point Trail at Point Lobos State Reserve in Carmel. If you love the ocean this is the trail for you! Practice safe distancing and let the waves wash away your stress. This trail is one fourth of a mile and usually pretty busy. It's a great chance to see wild sea life and be near the ocean without getting sand everywhere.
Prairie Creek Redwoods State Park – James Irvine Trail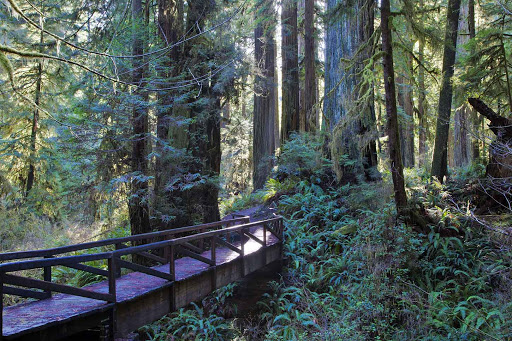 The beautiful James Irvine Trail in Prairie Creek Redwoods State Park. Can't get enough of redwoods? Neither can we. Spend a safe weekend hiking in this amazing forest. This is definitely the longest of the trails on this list, standing at 10.7 miles. It's located near Orick and is a moderate level hike. Experiencing living history with these ancient redwoods.
Our Message to Our Customers
We work hard, never give up, and we're going to take it to the next level next year. This year has been challenging, but we're still in business and as busy as ever! So make sure you order now before the holidays so we don't run out of any of your favorite flavors!
We sell over thirty types of jerky including: Wild Boar Barbecue, Alligator Cajun, and Venison Teriyaki. Order from our online shop or checkout our locator to find a store near year and savor something different!
Make sure to order soon before we run out of stock!
Our Message to Store Owners
We love helping local stores increase profit and return customers by providing them with our irresistible jerky. If that sounds like something you'd be interested in, then make sure to visit the contact page and send us a message so we can help make your store just a little more wild.
Don't forget to follow us on social media to stay connected!