Support Merced small business online and help your local economy. 2020 has been a long and difficult road for nearly all of us. And businesses have been hit hard. If you find yourself in a place and mind to help people, look no further. Here are four ways you can support small businesses in Merced and the Central Valley area.
Support Merced Small Businesses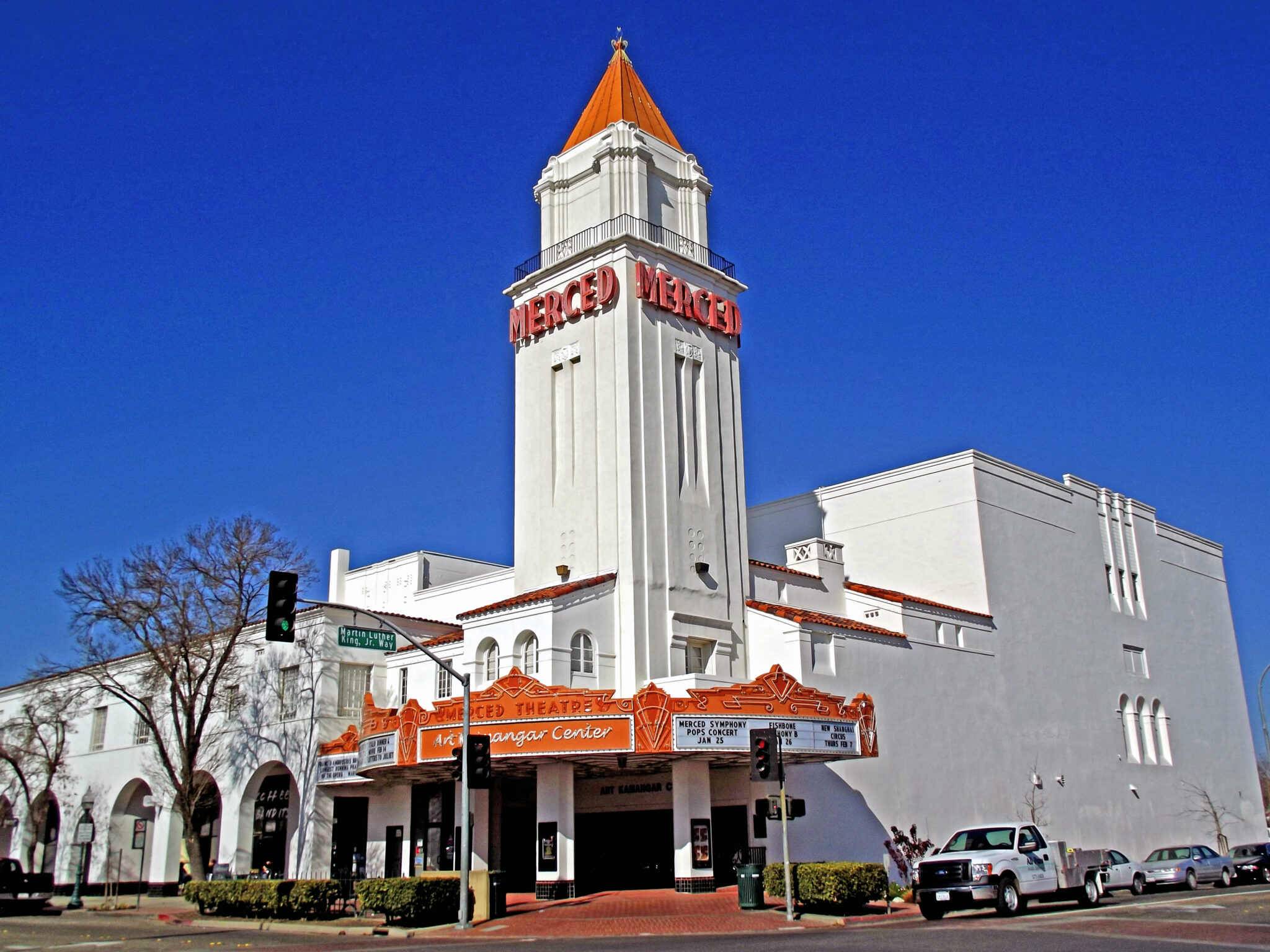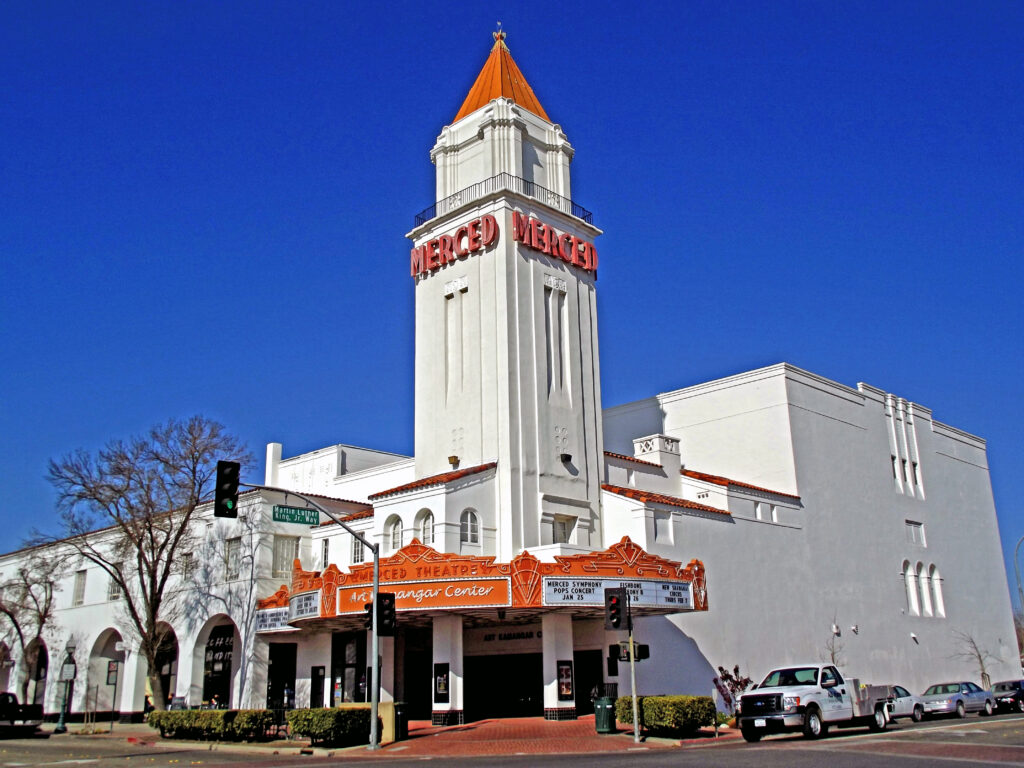 Purchase from local stores
Shop directly from their website
Buy gift cards
Spread the word
Purchase from Local Stores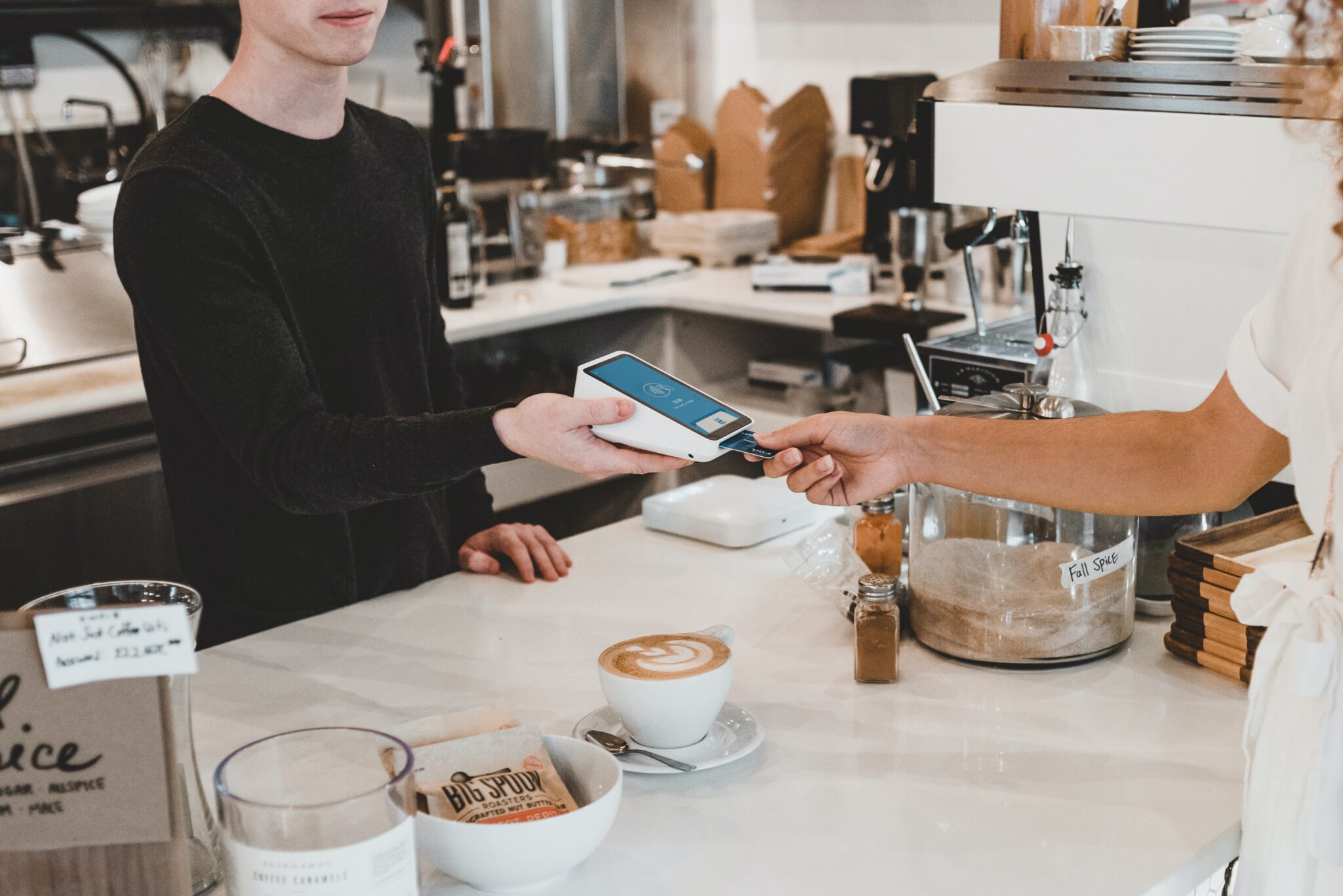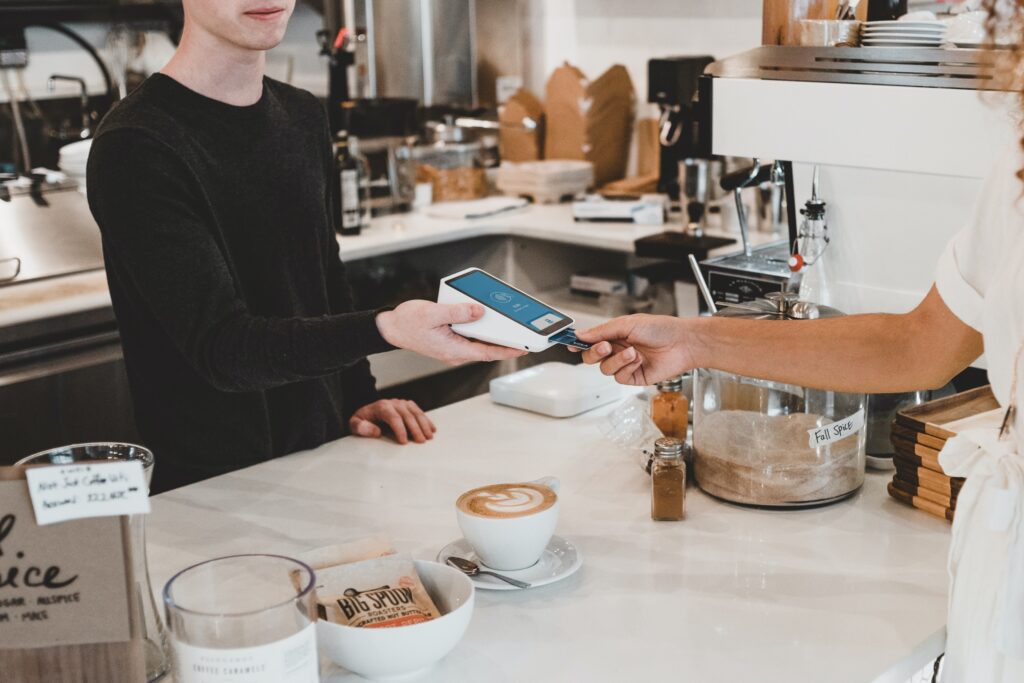 Big corporations will be the death of small America if we let them. So how can we prevent this? Check out local shops in your area and buy from them instead. In Merced, we have a lot of awesome local shops to checkout. If you need groceries, why not head to Lee's Community Food Market instead of Walmart. If you need clothes, check out Helen & Louise on main street. And finally, if you need a tasty and wild snack, grab some Wild Game Jerky.
Shop Directly from their Website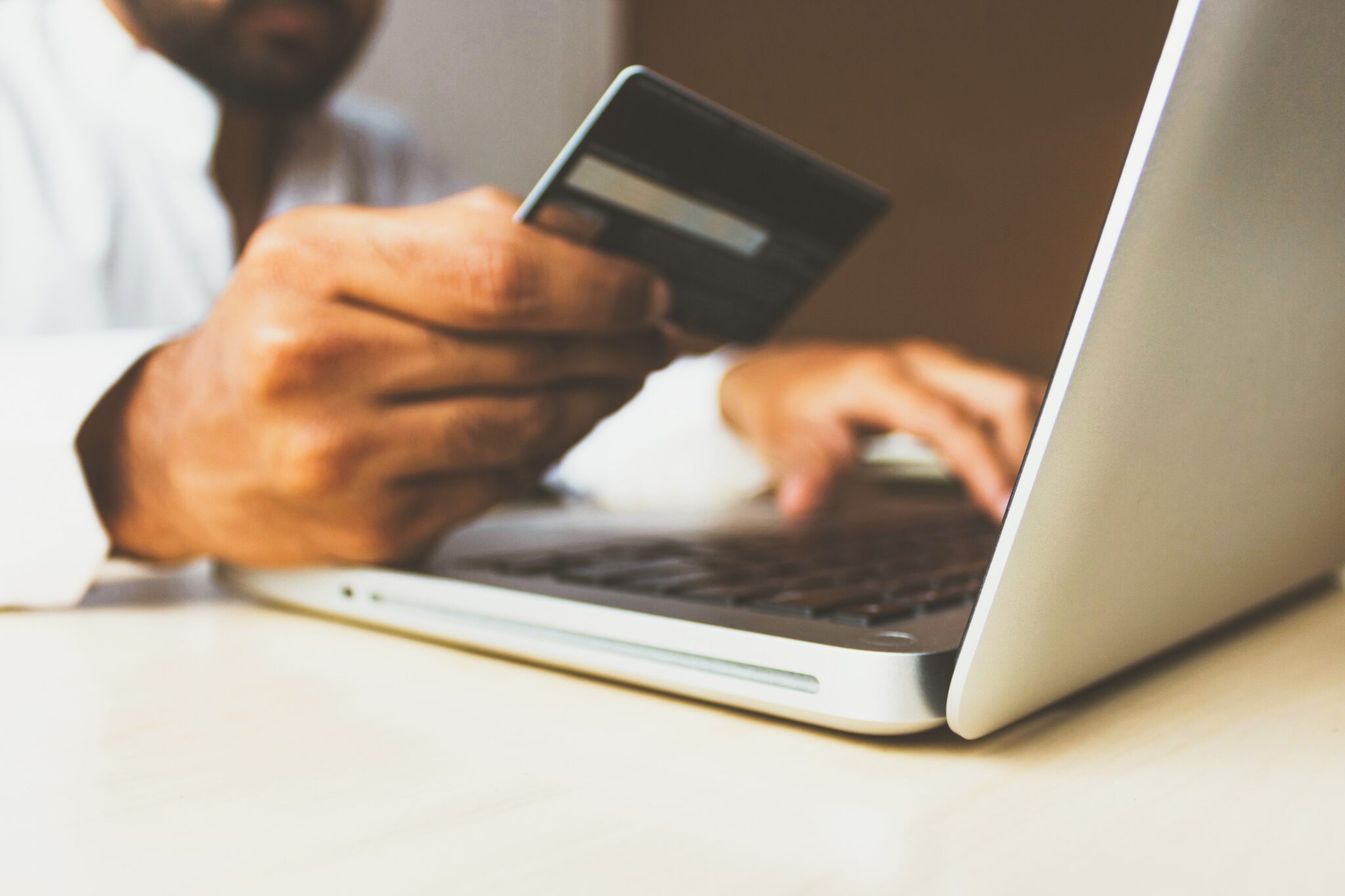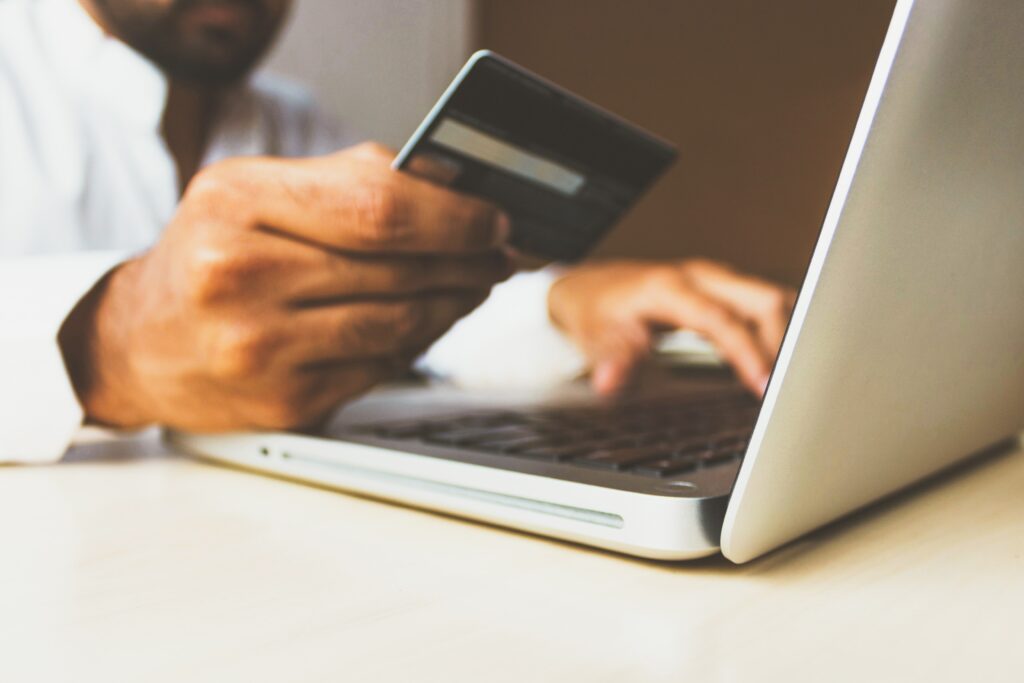 One of the biggest ways you can support small businesses is to shop directly from their website. A lot of businesses have to pay fees through third parties to deliver their goods or stock them in their store. When you order from somewhere like Doordash or Grubhub, those fees can be taken from the shop's revenue. But if you buy directly from their own website all of the money goes to them.
If you would like to help Wild Game Jerky, check out our shop!
Buy Gift Cards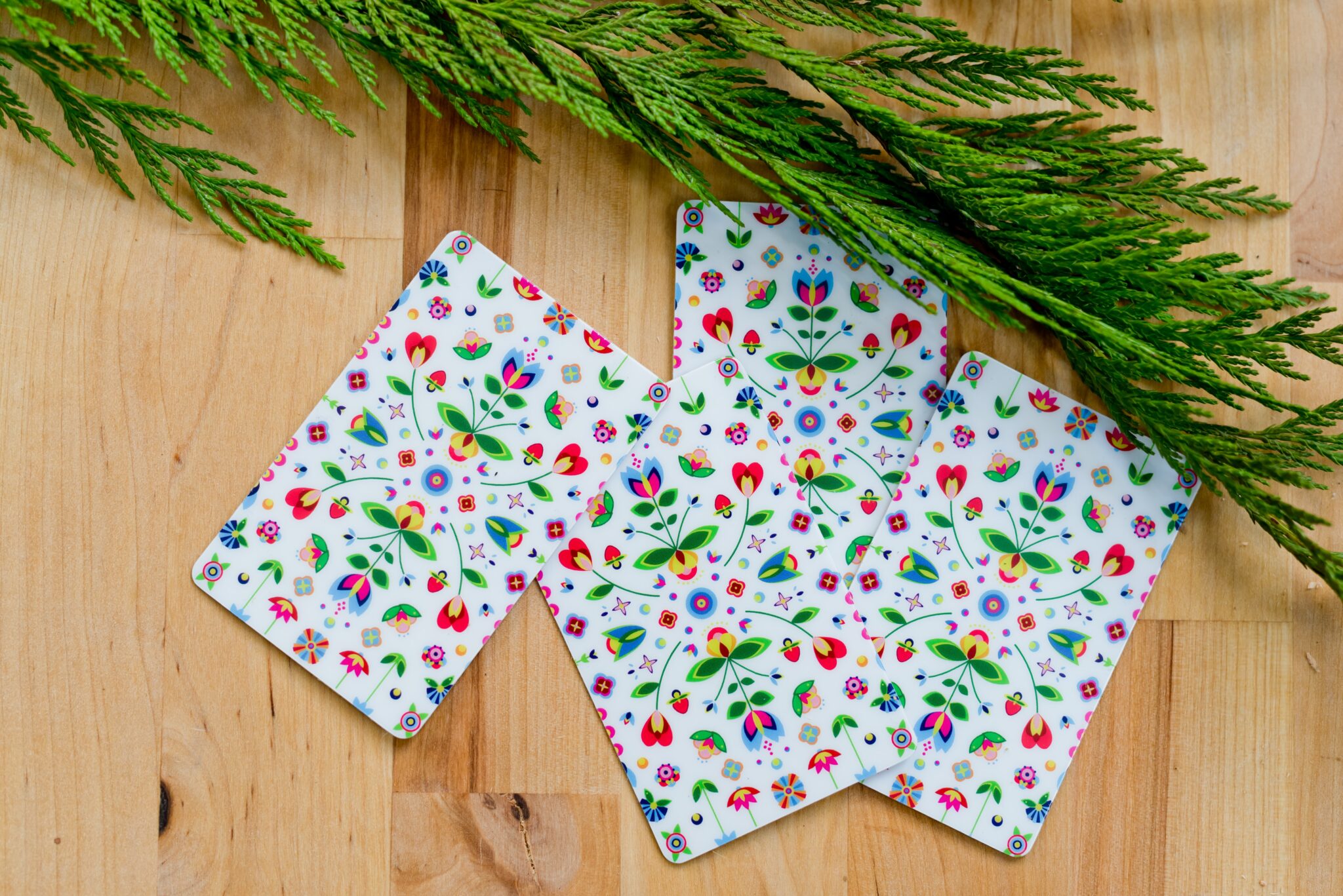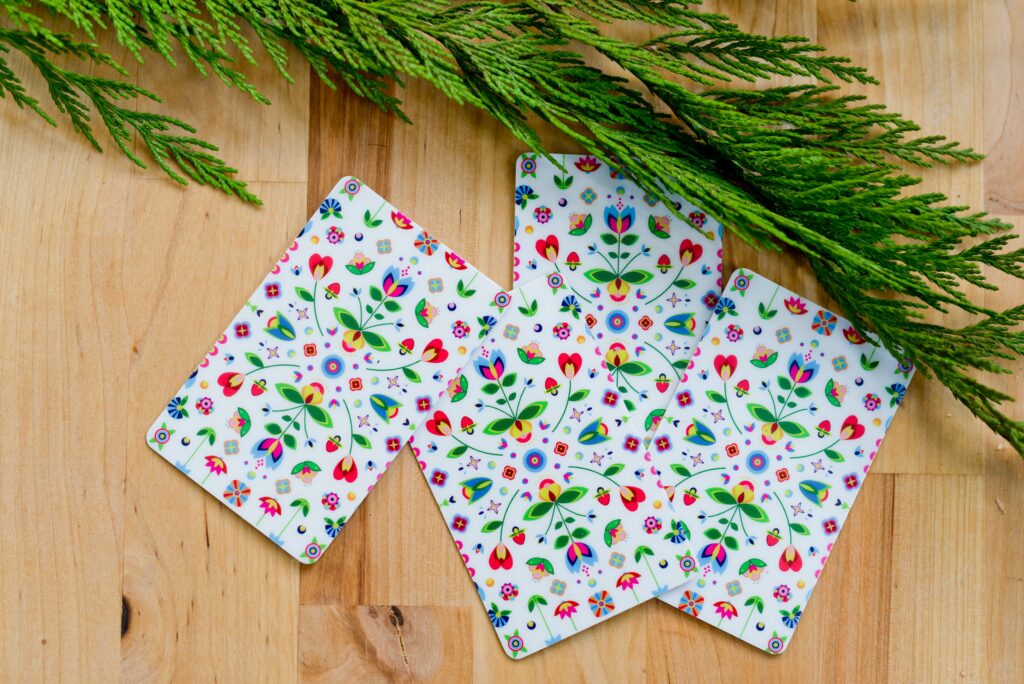 With the holiday season fast approaching, we're entering a time when small businesses can use the most help. If you're looking for a gift to give to someone, why not a gift card to a local establishment? People love getting food, but it can be hard to justify spending the money. Get someone a gift card to Paul's Place. You'll be helping a local business and your friend!
Spread the Word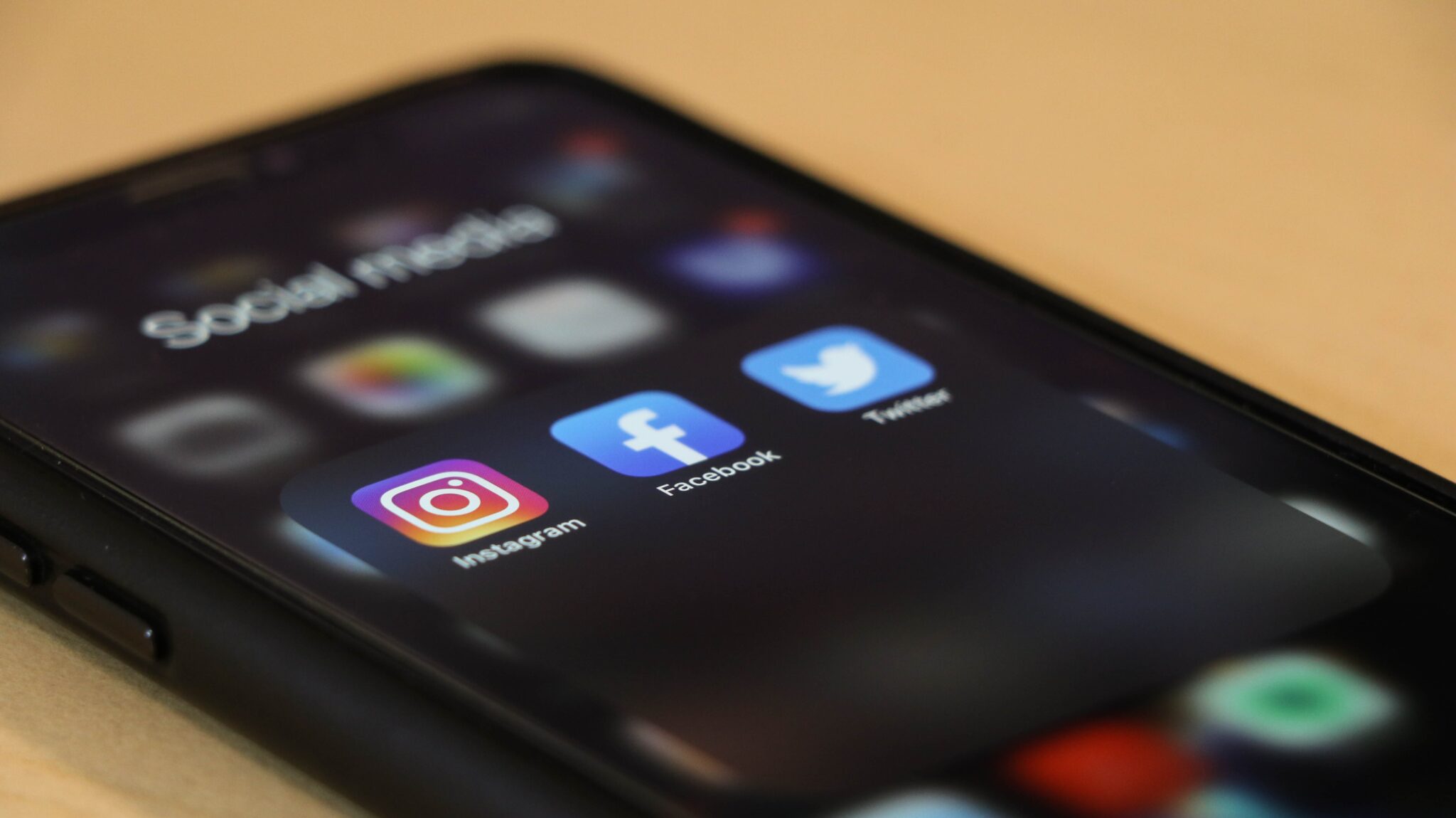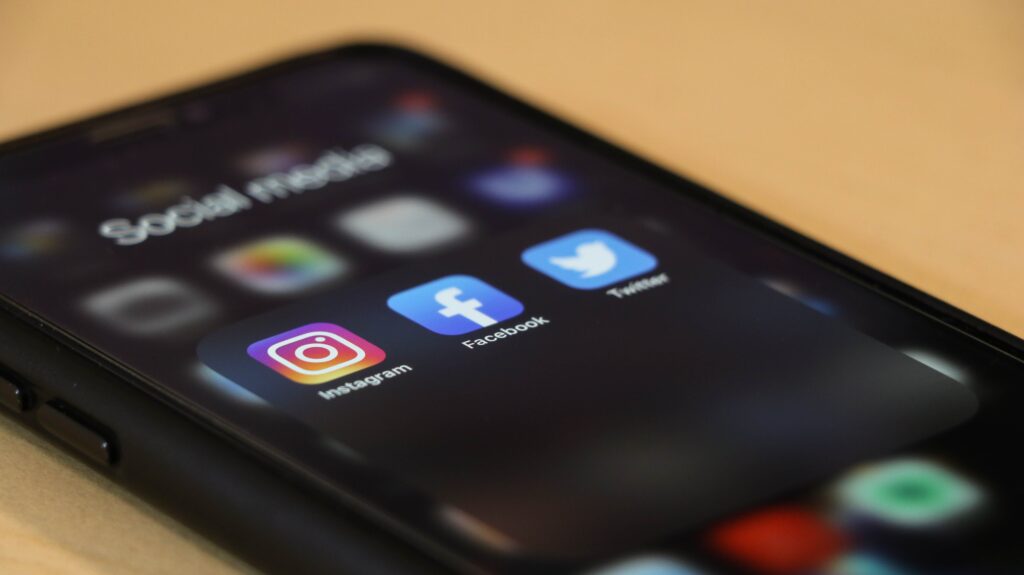 If you don't have the money to spend on any of the other options, spreading the word about their business can help a LOT. Share their posts on social media, your blog, or even when talking with friends and family. By raising awareness for their brand you can help their business grow.
Our Message to Our Customers
We work hard, never give up, and we're going to take it to the next level next year. This year has been challenging, but we're still in business and as busy as ever! So make sure you order now before the holidays so we don't run out of any of your favorite flavors!
We sell over thirty types of jerky including: Wild Boar Barbecue, Alligator Cajun, and Venison Teriyaki. Order from our online shop or checkout our locator to find a store near year and savor something different!
Make sure to order soon before we run out of stock!
Our Message to Store Owners
We love helping local stores increase profit and return customers by providing them with our irresistible jerky. If that sounds like something you'd be interested in, then make sure to visit the contact page and send us a message so we can help make your store just a little more wild.
Don't forget to follow us on social media to stay connected!