So what open campsites are there in California right now? If you're looking for a safe way to get out of the house and travel this pandemic, camping is a great activity. Checkout this list of the top five campgrounds still open in California (with COVID precautions in place).
And if you're looking for a delicious, travel safe snack to bring with you, shop our Wild Game Jerky!
Campsites in California
Yosemite RV Resort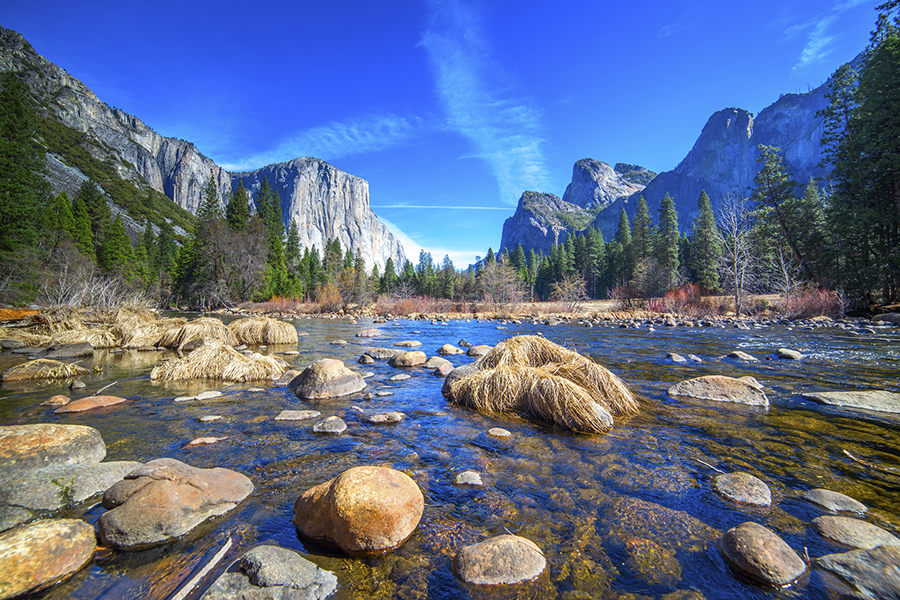 The Yosemite RV Resort is located in the heart of Yosemite Valley. They have breathtaking views of waterfalls, rolling hills, and ancient redwoods. If you're looking for more family fun, their location has pools, playgrounds, and horseshoe pits. There are all kinds of beautiful trails to travel while you get lost under the Yosemite sky. From cabin rentals, yurts, RV spots, and tent setups you can stay however you're comfortable! They also have free WIFI, gift shops, and they're pet friendly!
San Luis Reservoir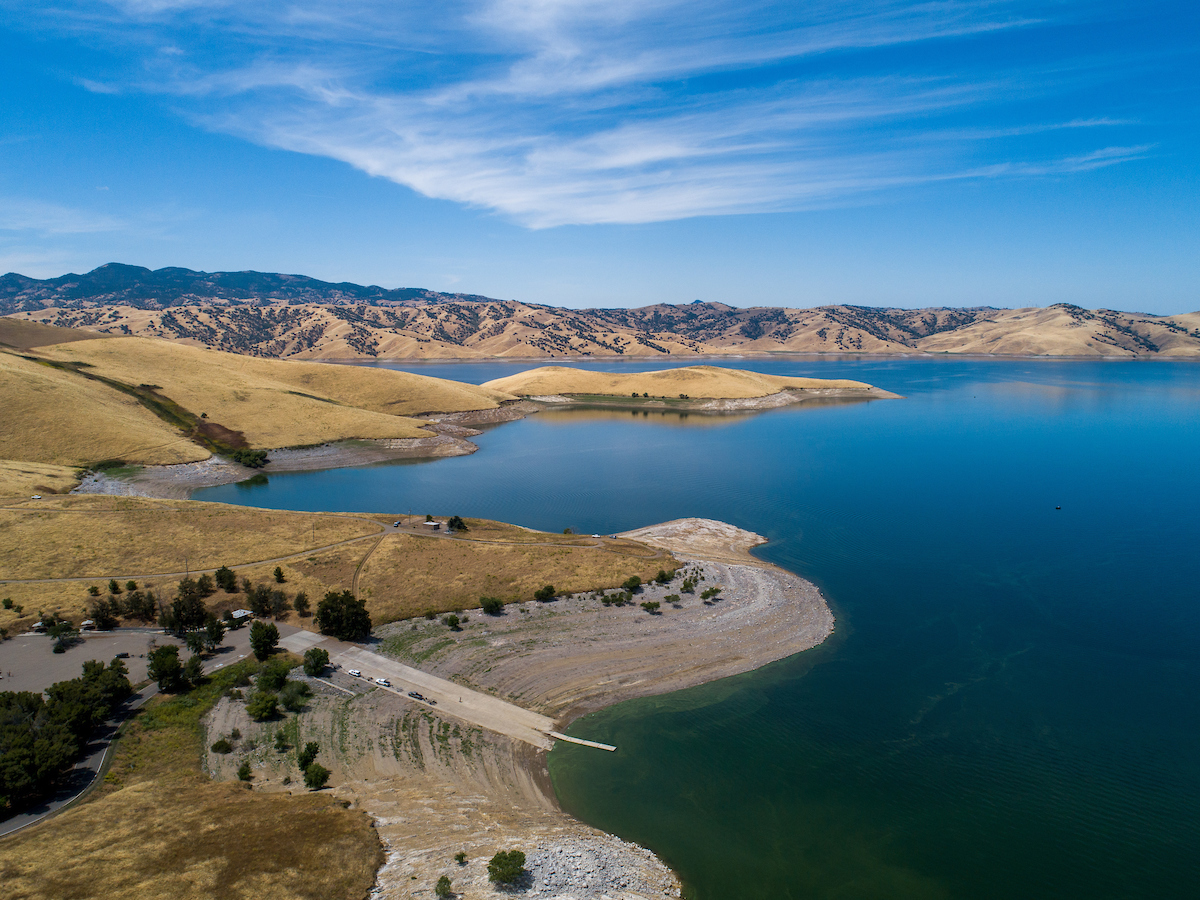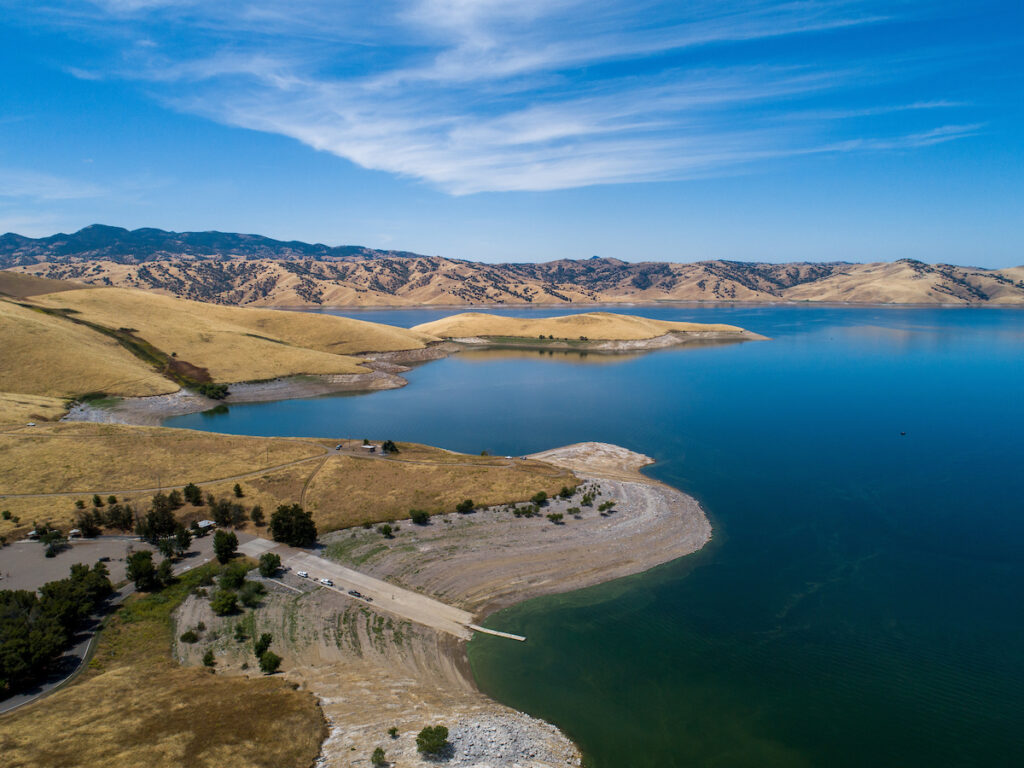 The San Luis Reservoir is located near the historic Pacheco Pass. It's an awesome site for boarding, boating, camping, and picnicking! They are open from 6am to 6pm through February. They have four year long campgrounds: Basalt, San Luis Creek, Medeiros, and Los Banos Creek. It also has three lakes: San Luis Reservoir, O'Neill Forebay, and Los Banos Creek Reservoir. If you love water sports, this is the campground for you!
Modesto Reservoir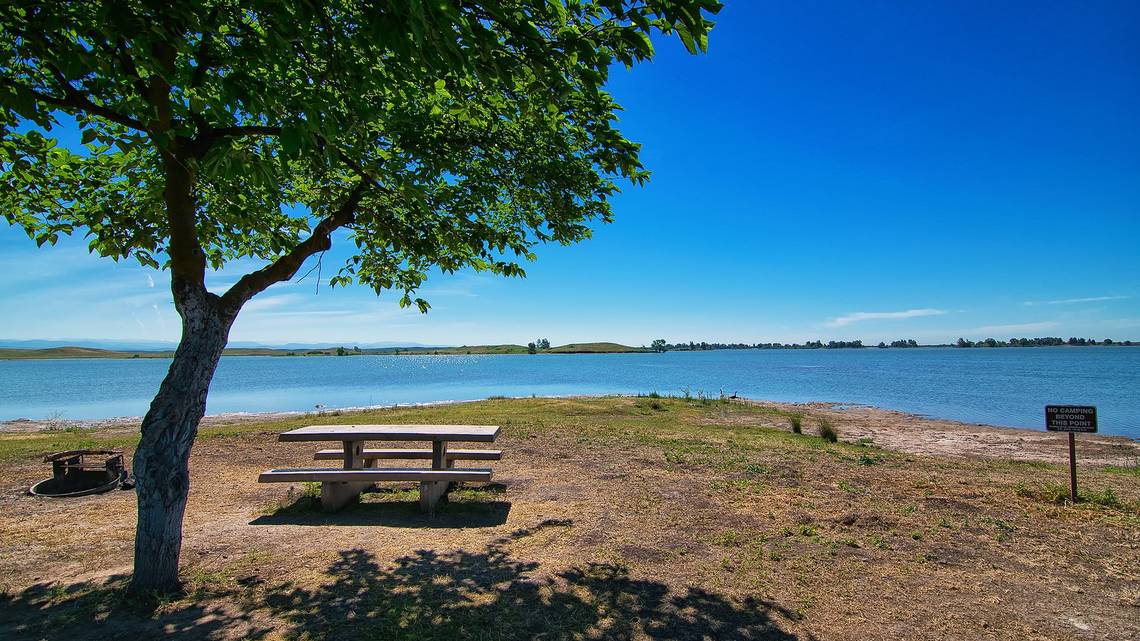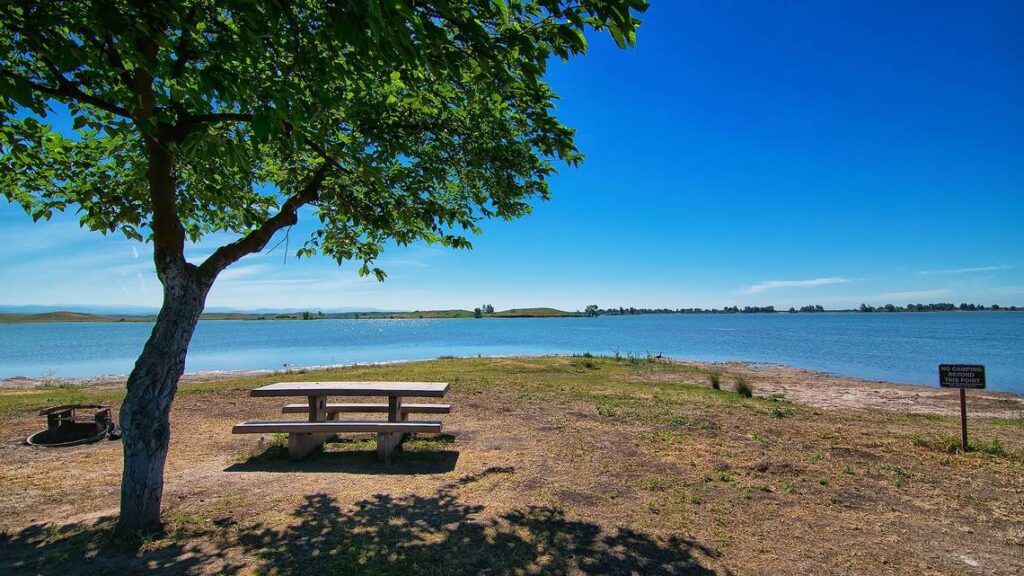 The Modesto Reservoir is currently open to both residents and non-residents. With full-hookup campsites, picnic shelters, barbecues, and an archery range this site has a lot to offer! You can swim, fish, boat, jet ski, bird watch, and if you have the permits you can even hunt Waterfowl. This location however is not pet friendly and asks pet owners keep their furry friends at home to preserve their water quality.
Manresa State Beach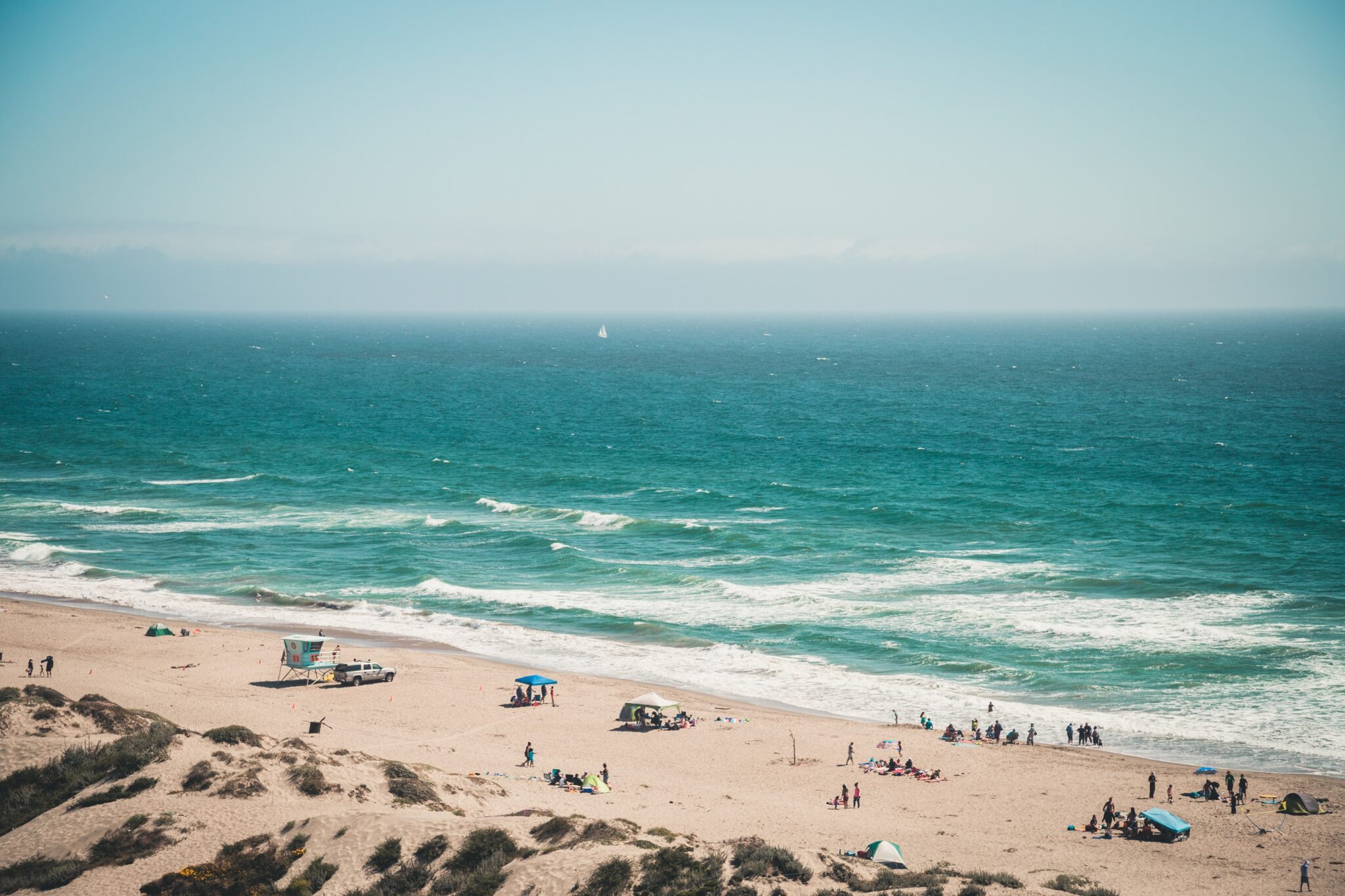 If you love the beach this one is hard to miss. Especially with beautiful views like the Santa Cruz Mountains to the northwest and the forested hills of the Monterey Peninsula to the southwest. This campsite doesn't accommodate RV's but you are able to bring your tents. If you'd like to fish a license is required but you have the chance to catch Starry flounder, California halibut, barred surf perch, striped bass and surf smelt.
Our Message to Our Customers
We work hard, never give up, and we're going to take it to the next level next year. This year has been challenging, but we're still in business and as busy as ever! So make sure you order now before the holidays so we don't run out of any of your favorite flavors!
We sell over thirty types of jerky including: Wild Boar Barbecue, Alligator Cajun, and Venison Teriyaki. Order from our online shop or checkout our locator to find a store near year and savor something different!
Make sure to order soon before we run out of stock!
Our Message to Store Owners
We love helping local stores increase profit and return customers by providing them with our irresistible jerky. If that sounds like something you'd be interested in, then make sure to visit the contact page and send us a message so we can help make your store just a little wilder.
Don't forget to follow us on social media to stay connected!